The Met Gala always brings with it a fair share of drama, because, well, the fashion is audacious! This year the theme was Comme des Garçons, and whilst some attendees adhered to the dress code, others barely acknowledged it. Nevertheless, here are my favourite looks from the highly publicised event.
1. Jourdan Dunn in a custom H&M dress
This deconstructed shirt dress is stunning! Paying homage to the Comme des Garçons aesthetic and subverting what is a fairly traditional outfit (a white shirt and pinstripe skirt), Miss Dunn brought edge out of simplicity. Everything about the whole look is amazing- the makeup, the hair,
everything
! For me, it's one of my favourite overall looks of the night.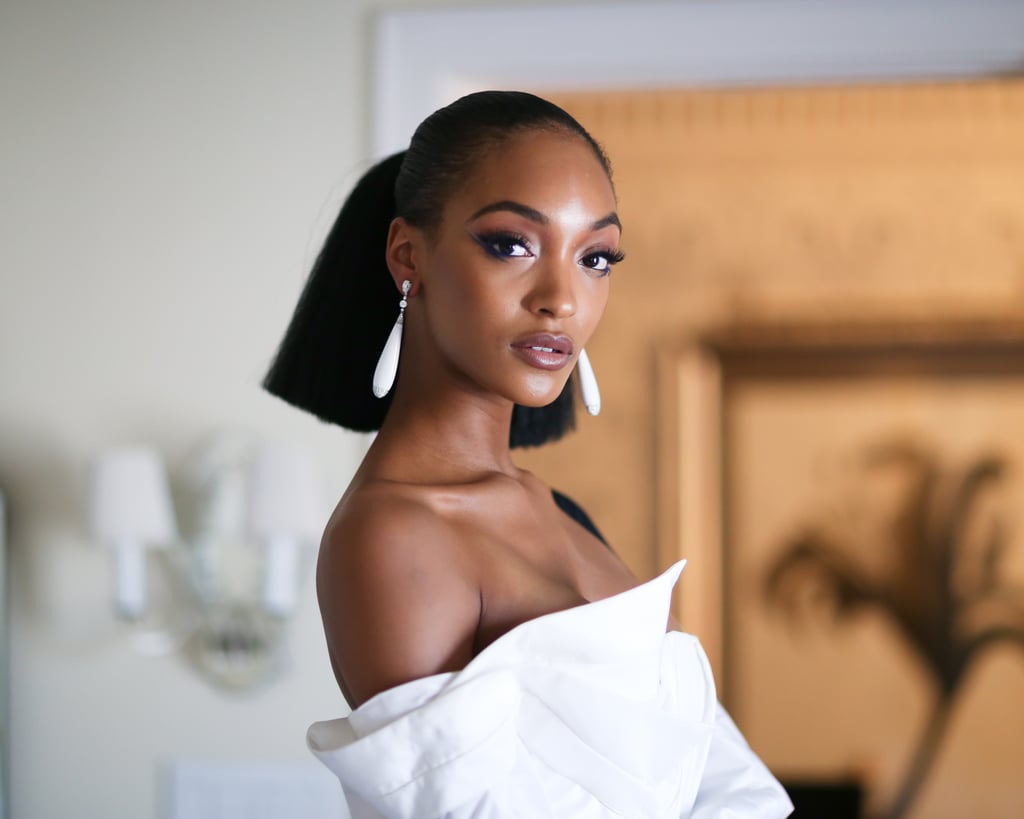 Having to include a close-up because her face is stunning!
2. Rihanna in Comme des Garçons
Extra brownie points go to Rihanna for a) dressing to the theme, and b) pulling off what could easily have become an overpowering ensemble. She carried the dress (if we can call it that!) well, and the whole look is well formulated. The hairstyle is great, I love the pink around her eyes which really brings out an oriental vibe, and the shoes- obsessed!